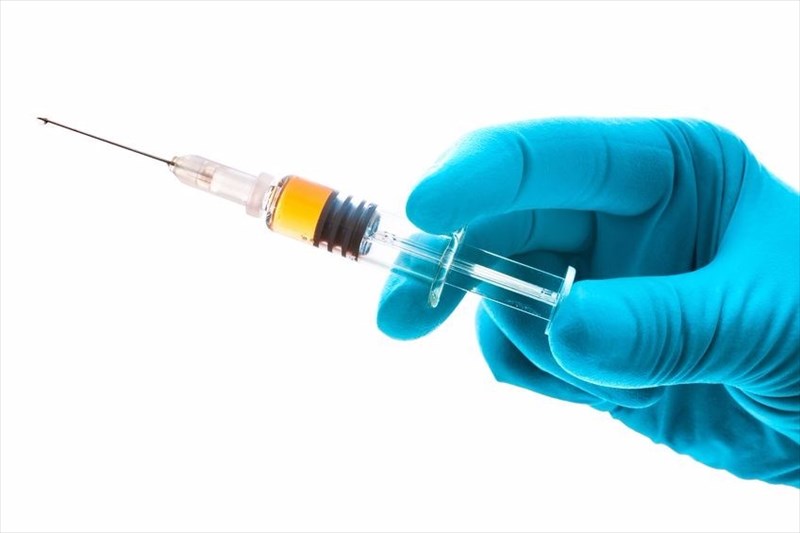 There are three different ways to make the flu vaccine. Different manufacturers prefer different technologies, these being:
The egg-based flu vaccine, which is the most common manufacturing process, has been used for over 70 years. It is used to make the inactivated (killed) vaccine, known as the flu shot, as well as the live attenuated (weakened) vaccine, which is normally known as the nasal spray.

The candidate vaccine viruses (CVVs), which are viruses provided by the manufacturer based on the expected flu strain for the season, are injected into fertilised eggs and are incubated for several days to allow for the viruses to replicate inside the egg. The fluid containing the virus is then harvested, inactivated (killed) and purified for the flu shot.

For the nasal spray version, the virus is weakened and goes through a different process to weaken it.
The cell-based flu vaccine, which until recently, also began with egg-grown CVVs. The process of creating the cell-based vaccines begins when the CVVs are inoculated into cultured mammalian cells, instead of using hen's eggs. They then replicate over several days and the fluid containing the virus is harvested from the cells. The virus antigen, after being collected, is then purified.
The recombinant flu vaccine, which uses recombinant technology (the process of recombining material or organisms), and does not involve chicken eggs. The process instead involves isolating a protein that has naturally occurred (known as a wild type) from a recommended vaccine virus for the upcoming flu season. This protein is the HA protein which creates an immune response in people. The protein is then combined with pieces of other viruses that grow well in the cells of insects. This recombinant vaccine is then combined with the cells of insects in order for it to replicate. The virus is then harvested and purified. It is currently the only 100% egg-free vaccine available and as such, is more suitable for those who suffer from egg allergies.