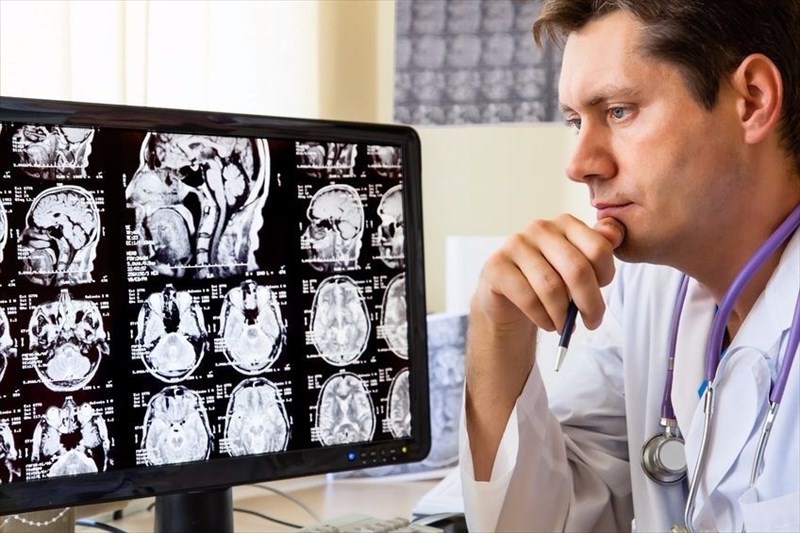 CT scan results and patient follow-up
Scanned images will be stored as electronic data files for review and once compiled will be interpreted by a radiologist. A report will then be compiled and sent to your doctor, who will then contact you to discuss the findings in person.
Results are considered normal if the radiologist was not able to determine any abnormalities in the visuals. If any abnormalities are picked up, a radiologist, along with your doctor, may recommend further tests to help make an accurate diagnosis.