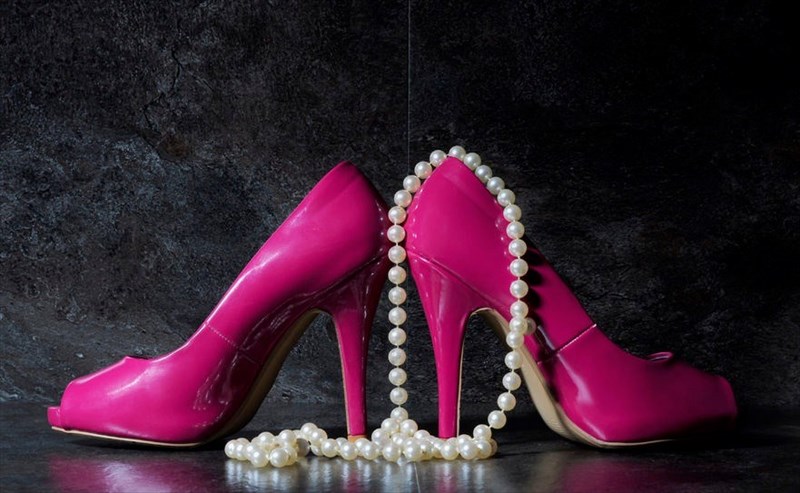 How much does Cinderella surgery cost?
Cinderella surgery often comes with a hefty price tag. However, in some cases where women suffer from chronic pain conditions of the feet, private medical insurance will often cover the costs. If you are looking to have the surgery for cosmetic reasons, you are likely to have to start saving, and we mean right now.
Surgery generally ranges upward from £2,000, depending on the complexity of the surgery. A woman in London recently paid £4,500 to have four of her toes shortened to fit into a smaller size shoe and not appear as though she had feet that were too big for her body. Now, if that is the price to just have some toes shortened, then you can only begin to imagine what you are going to pay for the whole nine-yards – bunion shaving and all.