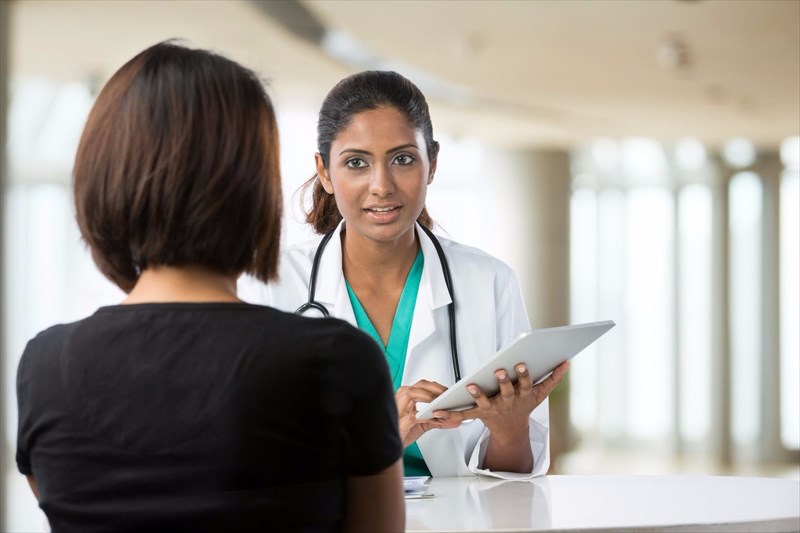 As with any surgical procedure, there is a degree of risk for potential complications. These should have been discussed prior to having a face-lift surgery. Certain risks will affect individuals differently, particularly if the person has a pre-existing medical condition.
The general risk factors or side-effects that affect most candidates for face-life surgery are:
Scarring:

Making a cut into the body effectively wounds it and will result in a permanent scar. Incisions are made in places that allow a surgeon the best access to perform the surgery (i.e. the natural contours of the face and hairline), but also allow the patient some degree of discreetness to be able to easily conceal them. One way to easily conceal scars, especially as they heal is to grow hair out a bit prior to surgery. Aside from the appearance of scars, in general, as the wounds heal, they can also become raised and inflamed. A surgeon can assist if this happens by administering corticosteroid medication injections to help improve their appearance.
Bruising and swelling:

'Wounding the body' will cause it to bruise and swell during the period of healing. Facial features will become distorted somewhat in the process and movements may stiffen a little too. Cold compresses and elevation in the weeks following surgery can help the healing process along, as bruising disappears and the swelling decreases.
Skin sensation changes:

The superficial sensory nerves in the face are likely to be affected as a result of surgery too. This is as a result of repositioning tissues in the face, causing numbness in the scalp, cheeks and neck. Numbness can linger for quite some time – as little as a few months or up to a few years post-op.
Facial nerve injury:

It can happen that the loss of sensation in the face may be more severe. If damage to the facial muscles occurs, it can result in facial nerve paralysis. Weakened facial muscles can improve somewhat within a few months to a year. If not, a specialist will need to assess individual cases for possible corrective surgery and treatment.
Hair loss (alopecia): Temporary or permanent hair loss (alopecia) near the site of incision is not uncommon in those who have undergone a face-lift procedure. If temporary, hair growth will occur within 3 months post-op. Permanent loss of hair will require corrective procedures involving the transplant of skin with hair follicles. The bare area of skin can also be removed or a portion of a person's scalp with hair can be transplanted in the bare area (especially if it is a large area).
Skin loss or skin necrosis:

It can happen that blood supply to the facial tissues can be interrupted during the surgical procedure, resulting in skin sloughing (the casting off or shedding of skin tissues). Smokers are at higher risk of this potential complication and this is one of the main reasons why a surgeon will urge a candidate to halt their habits for a period of time beforehand.
Other:

Any surgery whereby a cut is made in the body is at risk of bleeding under the skin, blood clots (pulmonary embolism) or hematoma (when blood accumulates outside of the blood vessels), adverse or allergic reactions to anaesthetic or infections.
Results:

Being a cosmetic procedure, there is always some degree of risk that the results once completely healed will not be as the person expected. It's very important to understand what the procedure can and can't do in terms of expectations before having a face-lift.
If in the days following surgery, if excessive pain (especially on one side of the face or neck within 12 hours of surgery), inflammation, swelling or redness, shortness of breath, chest pain, irregular heartbeat or fever are noted, a surgeon will want to assess for signs of further complications including infection or internal bleeding as quickly as possible.