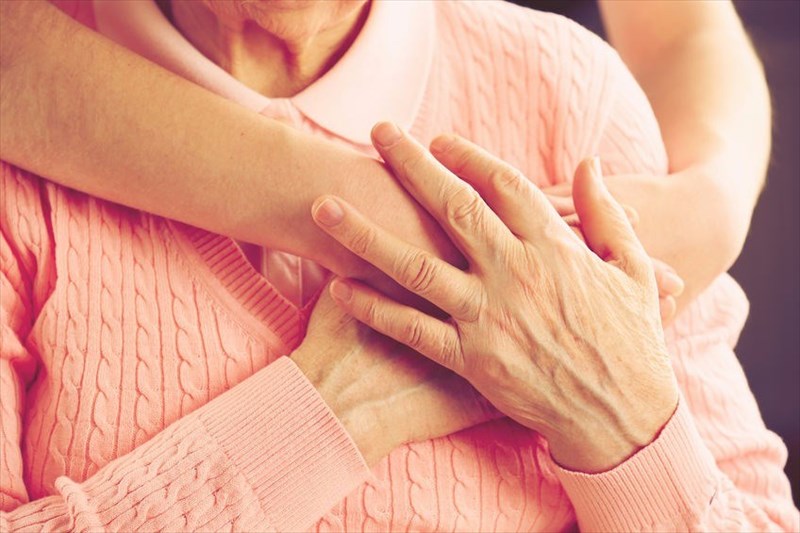 Coping with or supporting someone with depression
It is always advised that a depression sufferer speaks to their mental healthcare professional in order to develop coping techniques to help them to manage the condition more effectively, these include:
Simplifying one's life – The patient should try to set attainable goals for themselves and not feel guilty for feeling down. It is alright to cut back on obligations when need be. If someone has too many responsibilities on their plate, it may impact them adversely and contribute to their depression.
Writing in a daily journal – Journaling can often assist in monitoring symptoms, identifying triggers and allow for the patient to express their emotions of anger, pain, fear or sadness.
Reading self-help books and websites that are reputable – The therapist or doctor may recommend sites or books that can be very helpful for the patient.
Attending support groups – There are a number of organisations and community support groups that are able to help those with depression and offer support and education regarding the condition. These can also be found in the form of online communities on websites.
Avoiding complete isolation – It is best that the sufferer partakes in social get-togethers and activities with friends or loved ones on a regular basis. This helps them to feel supported and loved in what can be a very lonely time in one's life.
Learning ways to manage stress and relax – Meditation, breathing techniques and yoga are some of the techniques that can be used in combating depression and in easing the symptoms.
Structuring times – Planning each day and making lists of daily tasks can often aid in not allowing for the sufferer to feel overwhelmed or stressed.
Not making important decisions when down – It is not advised that the patient make important decisions when they are feeling down as they may not be thinking straight and could regret passing something up or doing something.