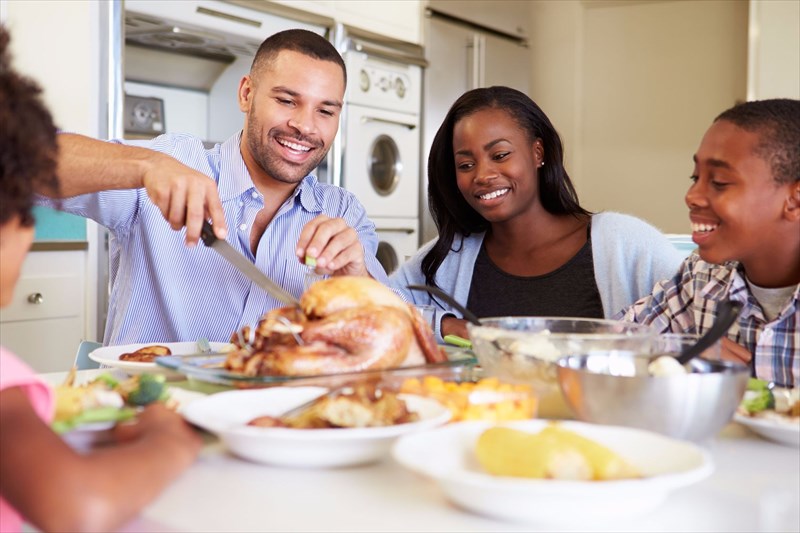 What is the outlook for food poisoning?
The body's natural expulsion mechanisms (vomiting and diarrhoea) should see to it that invasive pathogens are eradicated within a 48-hour period. Most individuals are able to return to normal shortly thereafter without long-term effects or health concerns.
It is rare for food poisoning to result in a life-threatening situation. An underlying medical condition or the severity of an infection (also dependant on the source or cause) can sometimes place a person at higher risk of more serious complications. If complications are sufficiently treated by a medical professional, significant damage to tissues and organs, in particular, can be averted.