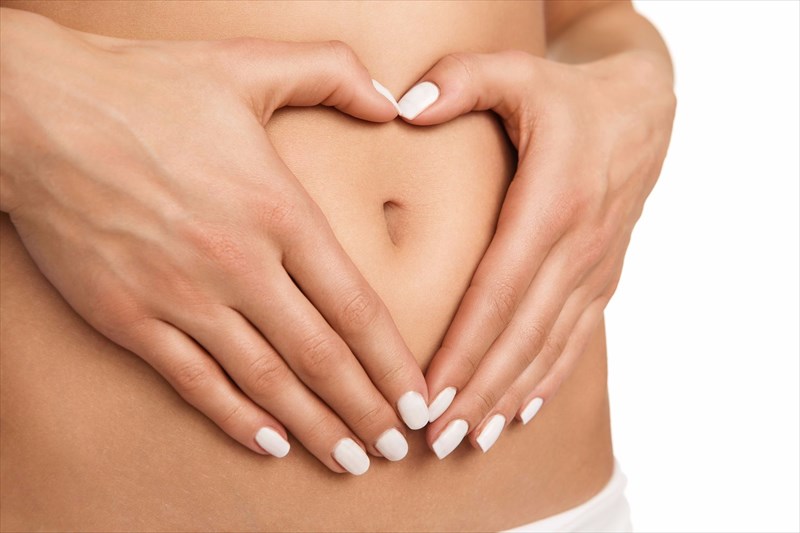 Since most infections with the bacterium never produce symptoms severe enough for medical intervention, many experience very few, if any, worrisome digestive concerns. Those who seek medical treatment, most often, have very few difficulties too. The outlook is generally very positive.
The outlook for those who experience antibiotic resistance and complications of infection is likely to be relative to the specific problem, and how soon it is diagnosed by a medical professional. A doctor will need to assess a person's individual condition in order to make the most appropriate call for treatment. If evaluated appropriately and timeously, and appropriate medical and home treatment is implemented, the best odds can be achieved, and a full recovery made (with very low risk of infection recurrence). An ulcer can heal in as little as a few weeks.
Preventative measures will also have an impact on keeping infections in future at bay. Practicing good hygiene habits, avoiding contact with contaminated water, or eating foods which boost the immune system and combat bad gut bacteria, can go a long way in ensuring that infections have little chance of disrupting the body and its essential functions.