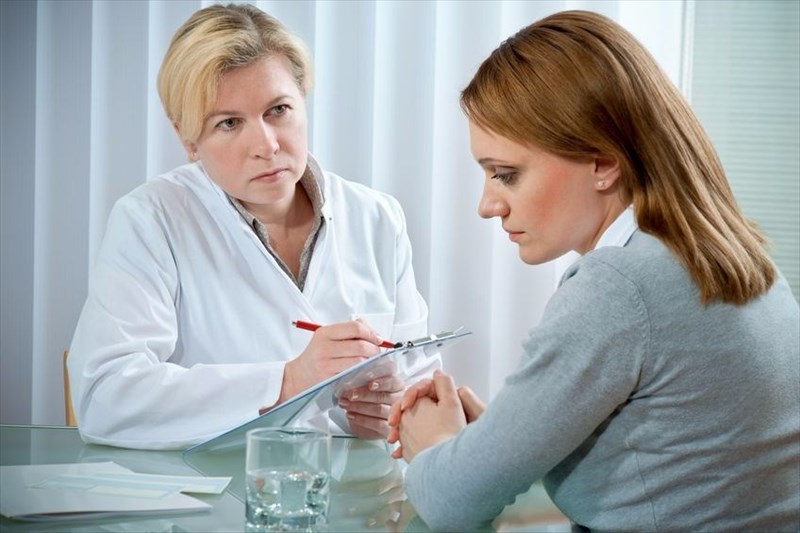 What is the prognosis for multiple sclerosis (MS)?
Multiple sclerosis is not generally a fatal condition. Individual's suffering from the disease are likely to have their life-expectancy altered by just a few months7, with survival rate being linked to the severity of the disabilities experienced. The issues that arise regarding the prognosis of MS focus on the patient's disability risk and the impact that the condition has on their quality of life.
Male patients suffering from primary progressive multiple sclerosis (MS that progresses rapidly with the symptoms getting worse over time rather than experiencing slow progression with periods of relapse) have been identified as having the worst prognosis. This is attributed to the fact that this group of individuals generally have a less favourable response to treatment and may experience disability that rapidly progresses and accumulates. Another contributing risk factor influencing a patient's prognosis when suffering from primary progressive MS is the higher incidence of spinal cord lesions.
The majority of doctors and patients view multiple sclerosis as a disease that will relentlessly progress and inevitably disable the sufferer. However, this point of view is largely unjustified as roughly only 20 percent of patients will be institutionalised or bedridden 15 years after the condition has developed7.
Another 20 percent of sufferers may need to use crutches, a cane or wheelchair to improve and assist with their mobility. The other 60 percent of patients will not need assistance and only suffer a minor level of disability, if any at all.
Experts believe that as many as one-third of patients will be able to lead normal and healthy lives without any signs of persistent disability and will only suffer from intermittent periods of the symptoms of MS.
Can multiple sclerosis be prevented?
Due to the cause of MS having not been identified as yet, ways in which the disease can be prevented are unknown. Research is being done into the development of an MS vaccine, but this is still in its infancy.
Some experts recommend avoiding certain MS risk factors by avoiding smoking, sticking to a healthy diet, getting enough exercise as well as a sufficient amount of sleep and making use of vitamin D supplements to prevent low levels which, studies have shown, are linked to the development of multiple sclerosis.
What research is being done on multiple sclerosis?
Several areas related to the accurate diagnosis and effective treatment of MS are currently being investigated. This research includes an in-depth study on a number of factors such as genetics, which may be able to help in the diagnosis of MS and the prediction of a patient's response to the various treatment options.
Medications which seem to show promising results in preventing or eliminating the formation of new lesions are also being evaluated. These include drugs that are administered intravenously or are taken in tablet form.
Some experts believe that using an animal model (using animal testing in the research and investigation of a disease affecting humans) may be able to assist in the development of medications for the treatment of MS.
There is also research being done on stem cell therapy. This refers to the use of stem cells, which are a group of cells that are able to replace damaged cells caused by a disease or treatment. Stem cell therapy may be able to aid in rebooting an individual's immune system to block lesions from forming.
Living with MS (multiple sclerosis)
It is vital that an MS sufferer adheres to their treatment program as directed by their appointed medical profession and attend their appointments with the various specialists that form part of their medical team as this can greatly improve their quality of life.
Using various equipment such as walkers or canes may help with any walking and mobility issues experienced. There are a number of rehabilitation techniques that may also help the individual to retain as much of their natural functioning as possible.
Changing the way one's home is set up (this is often done with the help of an occupational therapist) may also help the MS patient to remain independent.
It is important that the affected person speak to family and friends about their condition and ask their specialist any questions they may have.
MS is a chronic and sometimes debilitating condition. The individual suffering from the disease will need a great deal of support and care from their loved ones in order to help them cope and to provide a solid support system that they can rely on for help in times of need.
References
7. January 2013. Multiple Sclerosis: It's Not The Disease You Thought It Was. Available: https://www.ncbi.nlm.nih.gov/pmc/articles/PMC1069023/ [Accessed 13.09.2017]