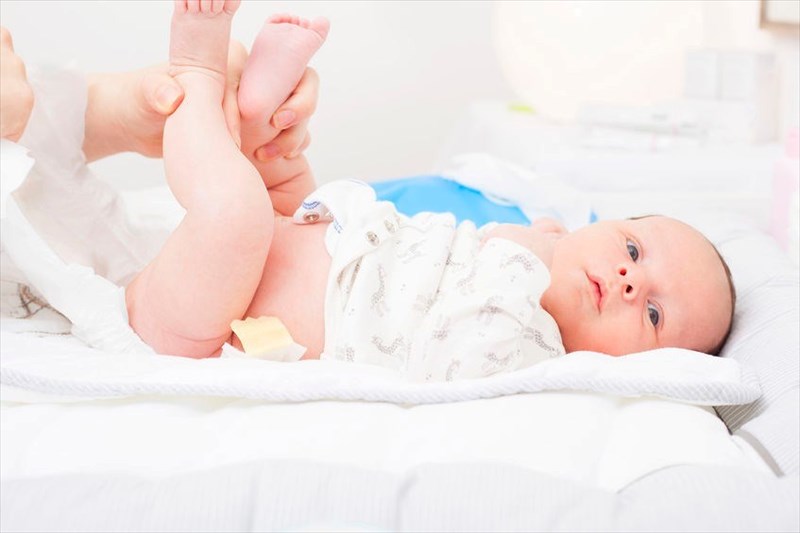 What is nappy rash?
Nappy rash, also referred to as diaper rash occurs mostly in babies and is an irritation of the skin (nappy or diaper dermatitis). Nappy rash is not a disease, but merely an inflammation of the skin.
A common condition, it can affect up to 35% of children under the age of two, with many experiencing it at least once before they are toilet trained. Nappy rash can also occur in adults too, especially those unable to use the toilet on their own.
The inflamed area of skin causes an uncomfortable burning (warm) sensation and redness as a result of coming into contact with or rubbing against a nappy (diaper).
Other
Articles of Interest