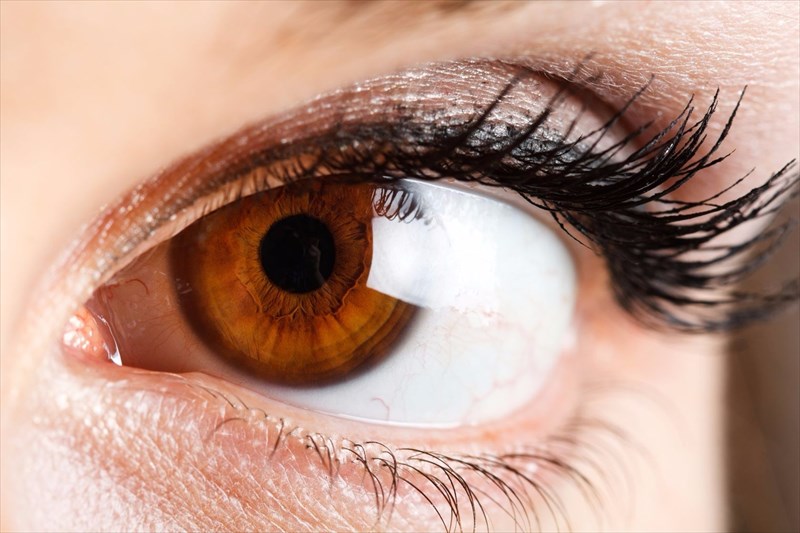 Which eye colour occurs the most?
Brown eyes:

More than 55% of the world's population have brown eyes, predominantly located in Africa and Asia. For some, the dark brown colour can be so dark it appears black (contains an abundance of melanin).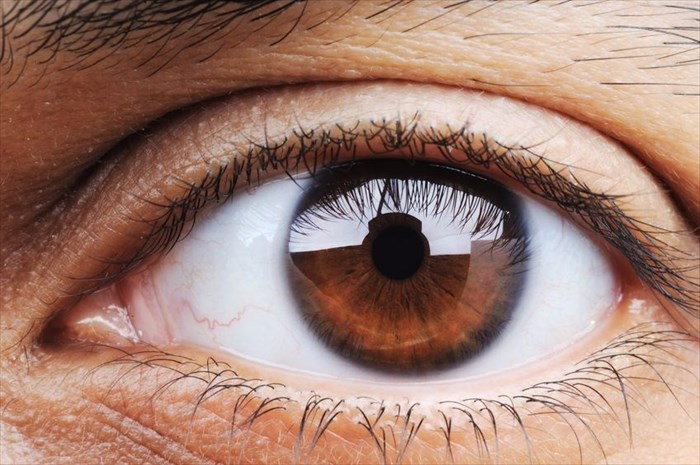 Blue eyes:

An estimated 8% of the world's population have blue eyes, this is more frequently found in populations in northern Europe (near the Baltic Sea).
Hazel eyes:

Although similar to brown eyes, this lighter shade has hints of green-yellow tints. The multi-coloured appearance is due to a higher concentration of pigment around the border of the iris which can appear both green and copper depending on the light. An estimated 5 – 8% of the world's population are hazel-eyed.