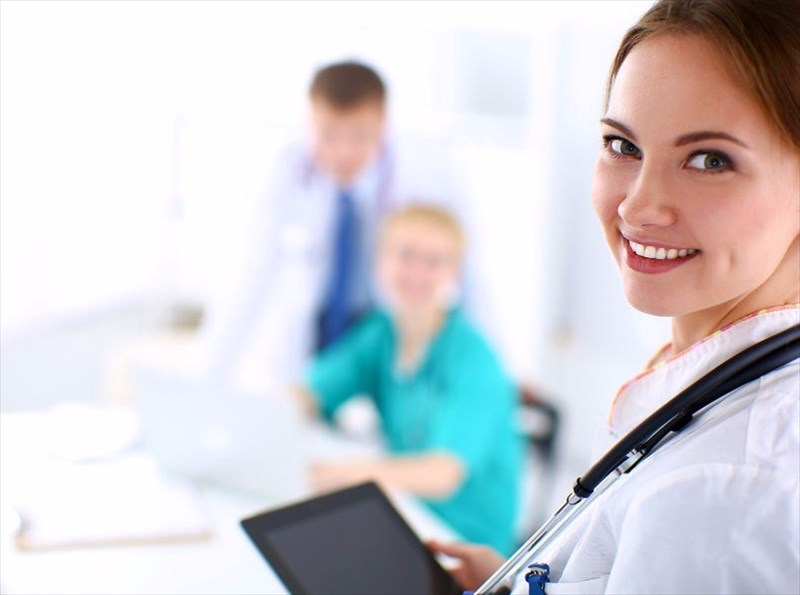 What are the warnings for taking Metoprolol (Lopressor / Toprol XL)?
Metoprolol is a treatment and not a cure for the conditions it is used to treat. It may take a few weeks until you can start to notice the benefits of the medication. Certain allergies may worsen the reactions to the drug, this can include being unresponsive to epinephrine. If you have asthma, heart failure (in some cases) or a slow heart rate (bradycardia), beta blocker medications are not recommended.
Doctors usually do not prescribe the drug to those who suffer from diabetes or people older than 65. However, this is often dependent on the health status of the person concerned. It is always best to consult with a doctor and discuss the suitability of the medication being prescribed should you have any pre-existing health conditions. Full medical history disclosure and current medication use during any medical consultation is always advisable to ensure your safety.
Metoprolol warnings include:
Surgery: You should let your doctor know if you are expecting to have surgery done, this also includes dental surgery.
Asthma or chronic obstructive pulmonary disease (COPD): It is best not to take metoprolol if you are asthmatic or have other breathing related issues. This is due to the fact that metoprolol is able to block receptors in the breathing passages, narrowing them and worsening any breathing problems you may have.
Diabetes: Metoprolol can eliminate tremors and increase heart rate in some, which are both indications of low blood sugar. If these signals are not present, it can be more difficult to recognise the signs of low blood sugar, thus making it dangerous for people with diabetes mellitus to take the drug.
Poor blood circulation: Having bad circulation in your hands and feet can be worsened by taking metoprolol as the drug decreases blood pressure, resulting in less blood flow to these areas.
Breast feeding: Metoprolol can enter your breast milk and be passed to your baby when breastfeeding, it can be dangerous to the health of the baby.
Pregnancy: Metoprolol is a category C drug, this means that research conducted on animals has shown negative effects on the foetus when the mother is taking the drug. In addition, it means that there haven't been enough studies conducted on humans to draw conclusive findings on how this drug will affect an unborn child.
Seniors: Seniors are often given a smaller dose of metoprolol first, with dosages then increasing gradually.
Children and teenagers: Children between the ages of one and 17 can be given the immediate-release form of metoprolol.