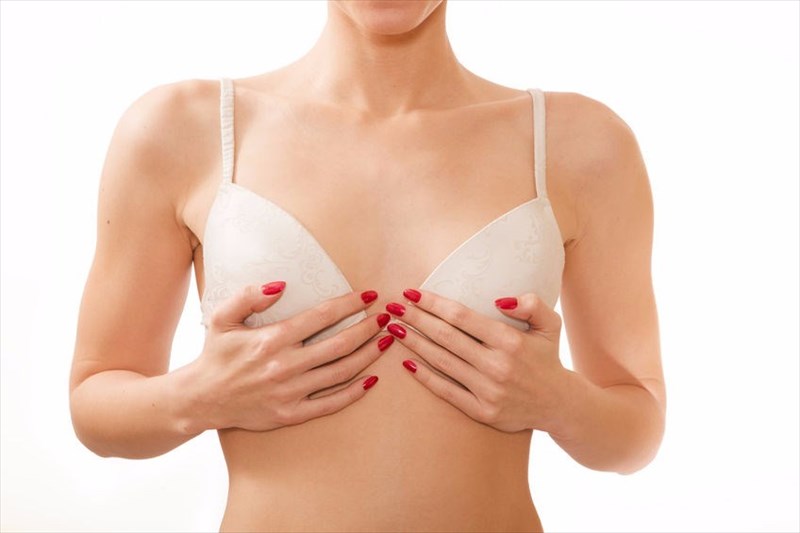 Symptoms of pregnancy - Breast changes
Another early sign of pregnancy is changes in your breasts. This is due to your hormones changing rapidly after conception, resulting in our boobs being sore, swollen or even tingly a week or two after. They may also feel heavy and tender to touch. The areola, being the area around the nipples, may also become darker in colour.
Breast changes cause some discomfort during pregnancy, but your body will start to adjust to the levels of hormones after the first trimester, resulting in your breast pain easing up and becoming more bearable.