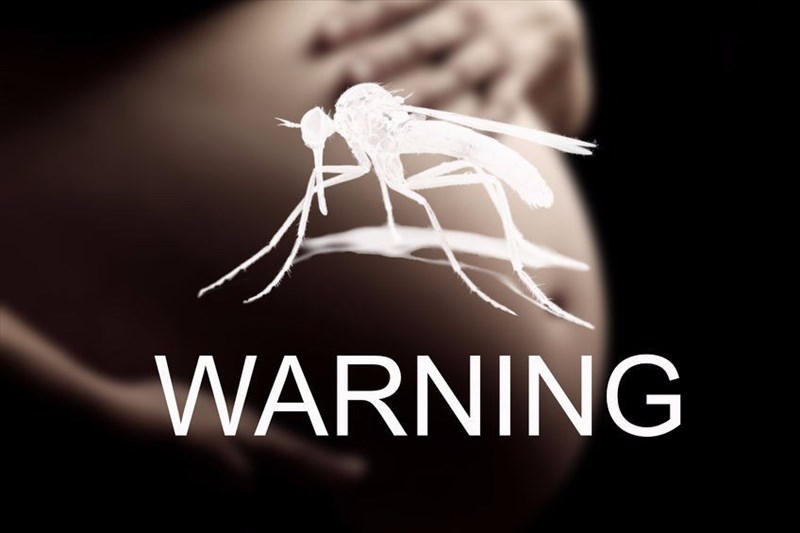 Zika virus - Who is most at risk?
Areas where the Zika virus is most prevalent are:
Africa:

Angola, Guinea-Bissau, Benin, Burkina-Faso, Burundi, Cameroon, Congo (Congo-Brazzaville), Democratic Republic of the Congo (Congo-Kinshasa), Central African Republic, Chad, Côte d'Ivoire, Equatorial Guinea, Ghana, Gabon, Gambia, Guinea, Kenya, Liberia, Mali, Niger, Nigeria, Rwanda, Sierra Leone, Senegal, Sudan (and South Sudan), Tanzania, Togo, and Uganda.
Asia:

Singapore, Bangladesh, Burma (Myanmar), Brunei, Cambodia, India, Indonesia, Laos, Malaysia, Maldives, Pakistan, Philippines, Timor-Leste (East Timor), Thailand and Vietnam.
The Pacific Islands:

Fiji, Marshall Islands, Micronesia, Papua New Guinea, Palau, Samoa, Solomon Islands, and Tonga.
Federated States of Micronesia:

Kosrae.
Atlantic Ocean islands:

Cape Verde.
The Caribbean:

Aruba, Turks and Caicos Islands, Anguilla, Dominican Republic, Haiti, Antigua and Barbuda, the Commonwealth of Puerto Rico, The Bahamas, Barbados, Saint Vincent and the Grenadines, British Virgin Islands, Bonaire, Curaçao, Cuba, Dominica, Grenada, Jamaica, Saba, Saint Kitts and Nevis, Saint Martin, Sint Maarten, Saint Lucia, Montserrat, Cayman Islands, Sint Eustatius, Trinidad and Tobago, and the US Virgin Islands.
North America:

Mexico (Federal Republic).
South America:

Argentina, Bolivia, Brazil, Colombia, Ecuador, French Guiana, Guyana, Paraguay, Peru, Suriname, and Venezuela.
Central America:

Belize, El Salvador, Costa Rica, Guatemala, Nicaragua, Honduras and Panama.
Risk factors as issued by the CDC to take note of include:
High-risk areas:

Those that live in or travel to high-exposure areas, especially in the

Pacific, islands near West Africa, and in Central, South and North America. The virus-carrying mosquito exists everywhere in the world, but outbreaks with the highest rates of transmissions have thus far been most prevalent in tropical and subtropical areas.
Sexual contact:

Not the primary means of transmission, but

isolated cases have been reported

whereby infection can be spread from person to person via sexual contact. Precautionary methods, such as correct condom use or even abstinence (especially during pregnancy), have been highly recommended for those who either live in or have travelled in higher risk areas.
Pregnant travellers and couples wishing to conceive:

Women in the

first and early second trimesters

of their pregnancy are at particular risk if frequenting areas with frequent outbreaks or high transmission rates. Pregnant women or those wishing to conceive have been warned not to take the chance – the CDC has recommended that women wait at least 2 months before trying to conceive, and men, at least 6 months (the virus can remain in semen and vaginal fluids for months even if symptoms were not present during an active infection) following possible exposure. Safe sex practice is also advisable for both men and women for 6 months, even if not trying to conceive, following possible exposure to the virus in a risk area that has been travelled to. Studies are investigating the reasons why it appears that the virus can linger in bodily fluids, and most especially semen, even after symptoms of the infection have cleared. For this reason, those with multiple sex partners may be at risk of infection if precautions are not effectively taken.
Blood transfusions:

Multiple cases of transmission in this capacity have thus far been documented in Brazil, and are part of ongoing research. The virus has also been reported to have been detected in blood donors as well. Thus,

donations are now screened for the virus

before transfusions are performed in many countries around the world.