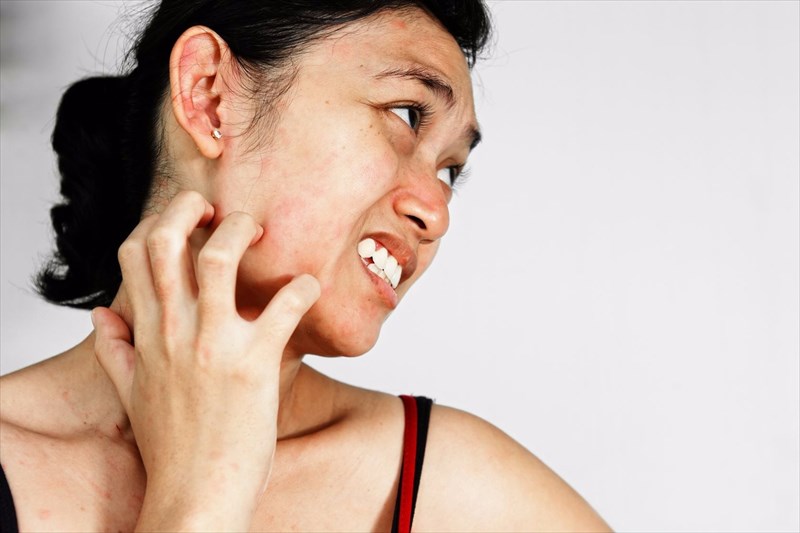 Signs and symptoms of a Zika infection
The majority of infections don't typically display many symptoms at all. Those that do experience symptoms of an infection (an estimated 1 in 5 infections) will experience mild ailments (not requiring hospitalisation), such as:
A fever
A skin rash
Conjunctivitis (redness in the whites of the eyes / pinkeye)
Joint and / or muscle pain
Headache
General malaise
Individuals who do experience these flu-like symptoms of an infection typically do so within 3 to 14 days following exposure (normally a bite from an infected mosquito). Symptoms do not generally linger for very long either and clear within a few days or up to a week. Most will make a full recovery without known medical complications.
Anyone who experiences these symptoms, and especially a pregnant woman (at any stage of her pregnancy), after having been potentially exposed to the virus (having visited or lived in an area prevalent with infection outbreaks, or another potentially infected person) must seek medical treatment as soon as possible. All pregnant women must be tested for the Zika virus (or any others that are similar and transmitted by the same mosquito) if exposure is suspected.