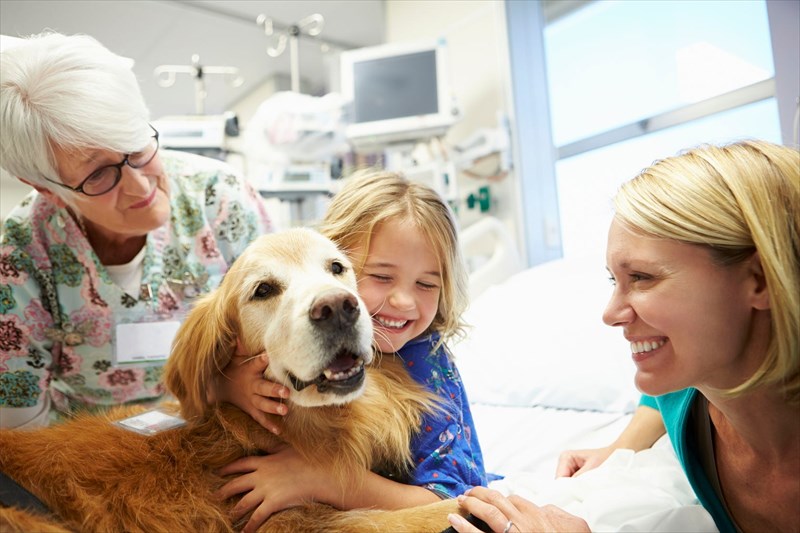 Defining pet therapy
Used alongside conventional medicine, pet therapy (also known as animal-assisted therapy / AAT) has gained popularity as part of integrated medical treatments for a variety of different mental and physical health conditions, such as cancer, cerebral palsy, post-traumatic stress disorder (PTSD), and heart disease. Thousands upon thousands of human-animal teams exist across the world, and have raked up hundreds of thousands of service hours, despite inconclusive medical literature findings.
What is pet therapy? Does it work? Are the benefits worth it? And is there any scientific basis for its effectiveness?
These are key questions that appear to come up time and again. Many swear by its positive benefits. Others wonder if study findings have based their methods, and conclusions, on the correct questions to begin with. Perhaps more long-term controlled studies are needed?
There is no doubt that the subject of pet therapy has mixed reviews and falls on either side of a dividing line. Some are pro pet therapy, and believe it serves a beneficial purpose – helping a person to better cope with or recover from mental or physical health symptoms, or perhaps aiding and/or enhancing the life of an individual with special needs, such as those with autism or Down syndrome. Others are not entirely convinced its benefits could replace other treatment measures that are proven to work, such as using anti-depressant medication, for instance.
Pet therapy is essentially a guided interaction between a trained animal (and their handler) and a person receiving treatment for a condition or who is in need of health-related assistance. This is done in one of two ways – either on a one-on-one (individual) basis or in a group setting.
The most common animals used are dogs and cats, but therapy may also include a variety of others that aren't necessarily regarded as the 'furry friend' kind. Fish, birds, guinea pigs, alpacas, ponies, horses (and miniature horses), dolphins, monkeys, llamas, rabbits and even bearded dragons have been used for therapeutic reasons.
Therapy animals are typically trained to meet certain screening criteria, which is then useful for allocating an appropriate species to the set out therapeutic goals of an individual's overall treatment plan (analysis of outcome measures).
Pet therapy is not just about bonding with an animal and feeling happier having spent time together. Pet therapy, or AAT (animal-assisted therapy) involves a set of sessions that are formally structured in order to be integrated into a therapy recipient's existing treatment plan, aiding in reaching their overall goals. It is personalised according to a recipient's treatment objectives as directed by a treating medical health professional. Therapy sessions are also well documented and form part of tracking a person's recovery or healing progress.
Animals are also used for other functions known as animal-assisted activities (AAA). This is a less formalised set up and is generally used for more comforting purposes, recreation and play (casual interactions or visitations in hospitals, nursing homes and therapy environments).
Pet therapy doesn't rely on an animal to 'do the work' for a recipient. A typical session may involve interactions such as walking together (where possible), petting and brushing or learning to physically care for or groom an animal. Pet therapy is an engaging experience, allowing physical contact (touch) through interaction, which often comes with a sense of achievement (a positive accomplishment which is beneficial for many treatment or rehabilitation programmes).
Pet therapy animals are not the same as service animals, such as those assisting emergency personnel with search and rescue or those with mobility challenges and problems with hearing or site. Service animals generally live with an owner who has a physical, or even an emotional disability, and are trained (and registered) to assist with day-to-day living and function.
Pet therapy animals are also trained to provide aid in a traditional therapy setting and are certified to do so. Interactions with these animals have been linked to improving a person's emotional, social interaction ability (engaging people), physical and cognitive function.
Other
Articles of Interest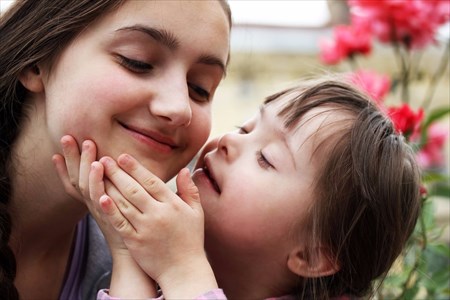 What is Down syndrome and how does it happen? Here's an in depth look at how this genetic condition happens, and how to take the best care of a child born with Down syndrome.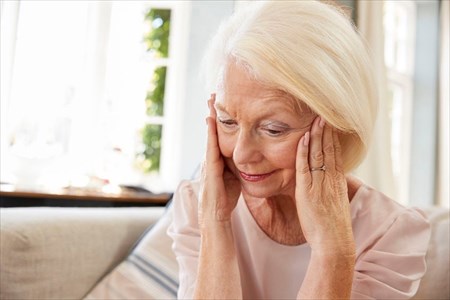 Do you find you or a loved one is suffering from progressive memory and mental deterioration loss in old age? It could be from Alzheimer's Disease...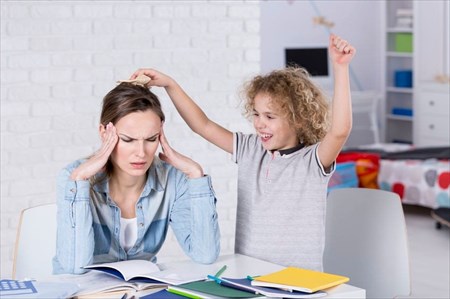 ADHD is something many children and even adults deal with. However, there is more to the condition than simply having a short attention span...