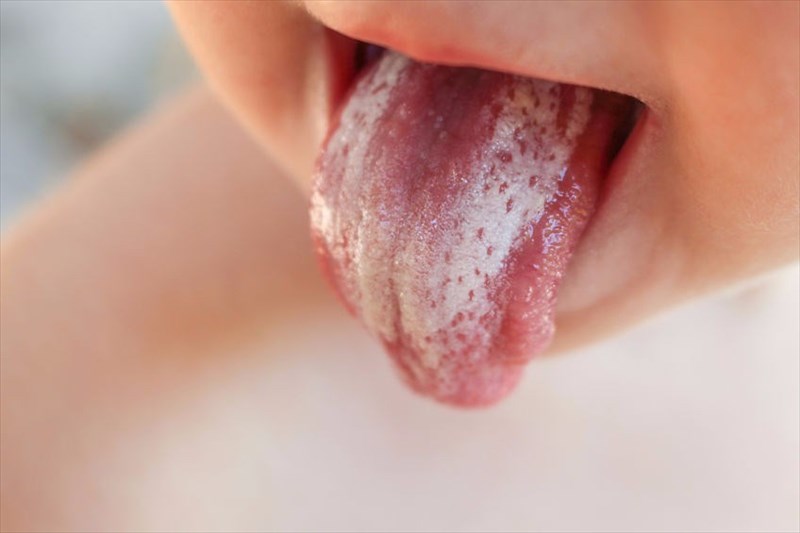 Signs and symptoms of candidiasis
The following are the typical signs and symptoms of candidiasis:
Chronic fatigue – Feeling constantly exhausted is a characteristic of the infection, if this lasts for at least six months the patient may be diagnosed with chronic fatigue syndrome (CFS). This condition is often experienced with joint pain, headaches, memory issues and a sore throat.
Mood disorders – Patients who suffer from candidiasis will often go through major mood swings that are characterised by irritability, anxiety, depression and in some cases, panic attacks.
Recurring UTI (urinary tract infections) and vaginal infections – Infections that are recurring are often a result of candidiasis. Wearing loose and breathable underwear can help prevent Candida from growing as a moist environment is often optimal for fungal growth and infection.
Oral thrush – This is in actual fact a yeast infection and is a result of the Candida strain (Candida albicans) that also infects the mucous membranes of the vagina. This is often caused by medications such as oral corticosteroids. If this is left untreated it is able to spread throughout the body invading the lungs, liver, digestive tract and heart valves, this is known as invasive candidiasis.
Sinus infections – It can be difficult for the exact cause of a sinus infection to be pinpointed as there are a number of possible causes. If the symptoms of a sinus infection are persistent and include post-nasal drip, congestion and a persistent cough, then the patient should have their levels of Candida checked.
Intestinal distress – Burping, bloating, diarrhoea, constipation or flatulence that is persistent may be a result of unhealthy gut bacteria. If Candida yeast overgrows in the intestine, the healthy bacteria may become unbalanced and are therefore not strong enough to fight off the infection.
Brain fog – Brain fog is a result of the Candida overgrowth causing a lack of focus, poor memory and even poor coordination physically.
Nail and skin fungal infections – Fungus in the toenails and Athlete's foot are extremely common yeast infections and can stem from Candida albicans. If these infections are experienced continuously, then this may be a sign that the individual has a systemic Candida infection (an infection that is affecting the body as a whole).
Hormonal imbalance – A Candida infection can cause a hormonal imbalance which can lead to migraines, water retentions, mood swings, endometriosis, water retention, a low sex drive and even early menopause. During a Candida overgrowth, the body may become inflamed and result in the yeast growing and spreading throughout the body, a by-product of this is that Candida is able to mimic oestrogen which can lead to a severe hormonal imbalance.