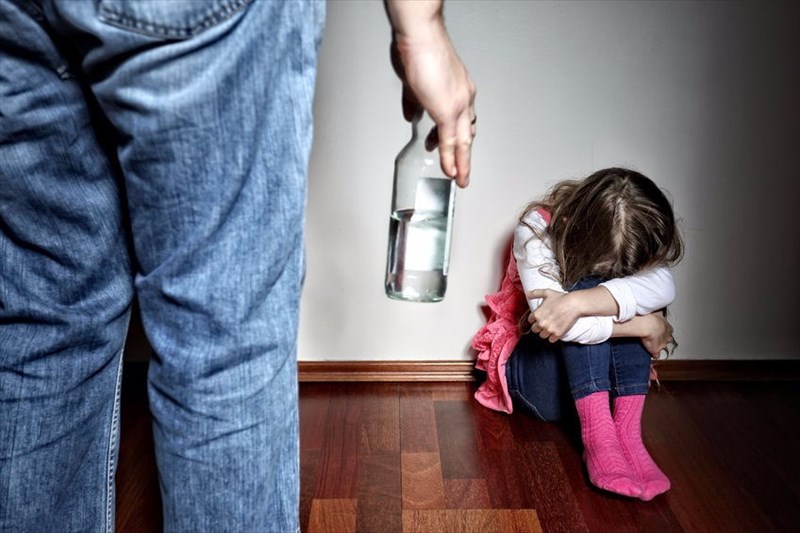 What are the causes, risk factors and complications of dissociative identity disorder?
What are the causes of dissociative identity disorder?
To date, there has been no proven scientific cause of dissociative identity disorder. The main psychological theory regarding the cause of DID is that the condition develops as part of a reaction to severe childhood stress and trauma.
More specifically, experts believe that a way in which young children react to trauma is to wall or block off altered states of their consciousness. Simply put, they attempt to dissociate themselves from these memories.
When this reaction of dissociation becomes more extreme, then dissociative identity disorder may be the result. Therefore, the trauma and blocking off of these memories creates a platform of dissociation in which dissociative identity disorder can form.
As is the case with a number of other mental conditions, one's risk of developing DID is significantly increased if the individual has a direct family member with it. This, however, indicates some form of vulnerability to the development of the mental condition, but this doesn't mean that the condition is hereditary.
Risk factors
Those who have suffered from long-term sexual, emotional or physical abuse during childhood often have the greatest risk of developing dissociative identity disorder and other dissociative disorders.
Adults and children who have experienced other stressful and traumatic events, for example, kidnapping, war, torture, natural disasters or stressful medical procedures, are also susceptible to developing this condition.
Complications
Individuals who have been diagnosed with dissociative identity disorder have their risk for a number of complications, as well as other associated disorders increased. These include:
Suicidal thoughts and/or behaviour
Self-harm
Self-mutilation
Drug and alcohol abuse
Personality disorders
Anxiety and depression disorders
Eating disorders
Sleep disorders (insomnia, sleep walking, nightmares)
Significant difficulties and issues in work and personal (social) relationships
Sexual dysfunction